Marvel Ultimate Alliance PS4
Marvel Ultimate Alliance PS4 is a fantastic role-playing action game of the last generation that imparts the magic of Marvel Universe of the last generation's comics on Marvel Heroes.
It allows the gamers to create an ultimate team from the biggest Super Hero Alliance of the last generation's comics.
This game is available on PlayStation 3, PlayStation 2, PlayStation Portable, Xbox One, Xbox 360, Xbox, Nintendo Wii, Nintendo DS, Game Boy Advance, and PC.
It has also released on PlayStation 4 on July 26, 2016.
Here, we are going to give you a complete review of Marvel Ultimate Alliance by covering some pros and cons of this game.
Information
Format: PlayStation Portable downloads
Size: 6.04GB
Publisher: Activision
Developer: Zoë Mode
Original MSRP: $59.99 Bundle / $39.99 Separately
Pros of Marvel Ultimate Alliance PS4
Marvel Ultimate Alliance is a fantastically entertaining game that gives the fans of Marvel Heroes a great chill of Marvel Comics Universe of the last generation.
The game has a large number of likable and fantastic features like other top-notch games of the gaming industry.
It is a role-playing game (RPG) like the diablo lite where players can choose a large number of characters of Marvel Universe.
It provides good tutorials to understand the controls and moves in the opening and also ongoing of the game.
A fantastic and most likable feature of the game is that you can choose 4 players where one will be controlled by you while the other 3 allies will be controlled by AI (Artificial Intelligence).
The game offers both online and offline co-op play to gamers.
Like other games, Marvel Ultimate Alliance also has a procedure to collect coins and use these coins to upgrade states. It keeps the players quite busy and interested in the game.
Players have to earn EXP to level up the characters and upgrade their abilities.
There are also a big amount of hidden collectibles.
A huge number of characters with 18 starting characters with 7 to unlock is one top-notch feature of this game.
The games capture the characters well with a tone reminiscent of the comic books of the 90s and early 2000s. Black Widow is very much Russian, Nick Fury is not Samuel L. Jackson and Tony Stark does not come across as the lightning rod for the story.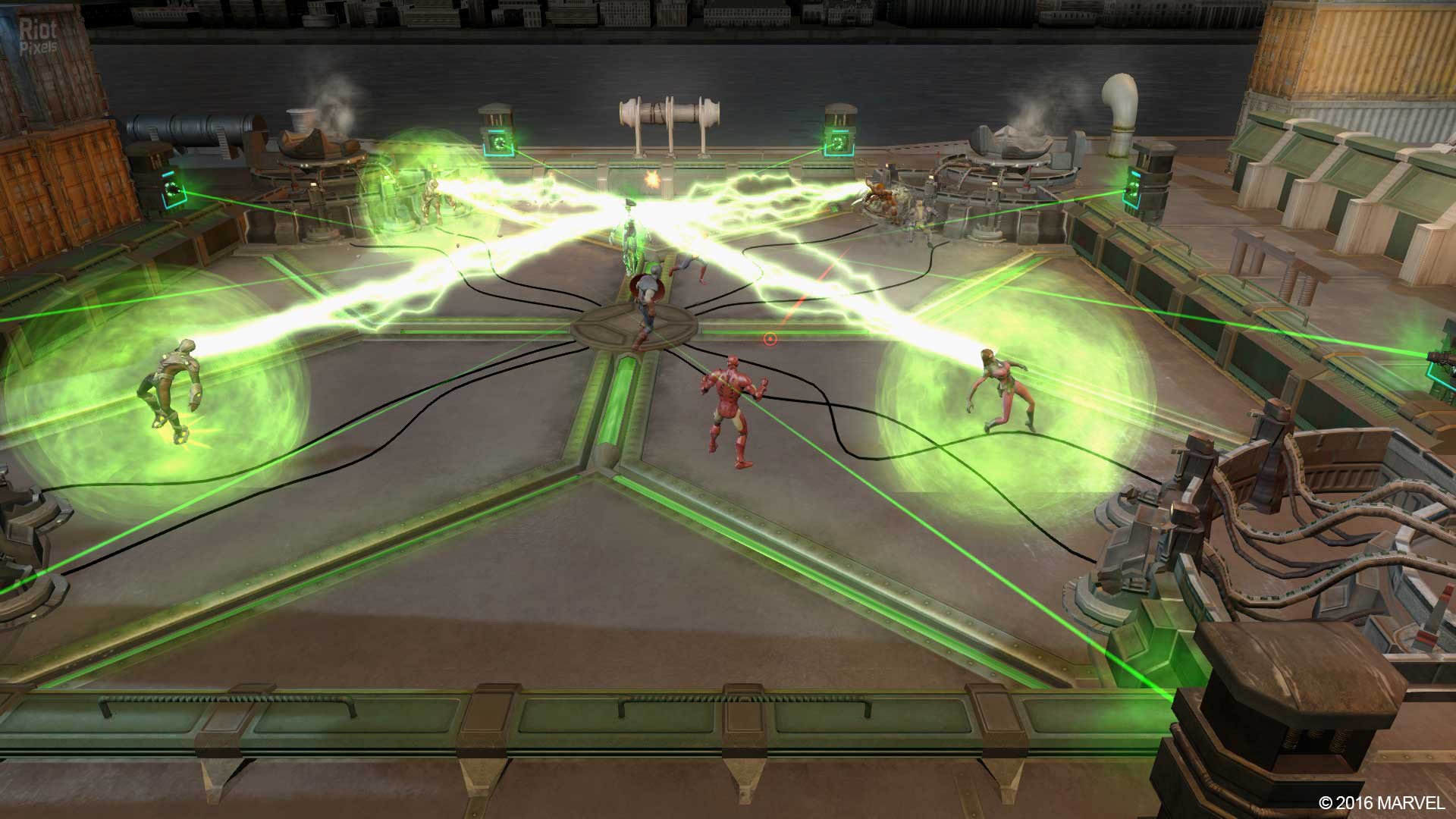 The game also has some bonus side missions which are themed on a particular character and have special objectives with huge rewards.
The game has also a feature to control the camera through the right stick. Players can also zoom in and out.
There is also a mini-map on the corner of the game where you can navigate yourself in-game.
You can control the AI allies of your team through four options like assist, attack, defend, and aggressive.
Each character of the game has a specific ability and each character is unique. Like some players can double jump, some can teleport and some can fly.
The game-like some other dumb games of PS4 doesn't take too much time while loading and have a fast loading time.
Players can also perform team attacks which are a lot more powerful and efficient. They give big damage to the opponent.
There are big and massive boss battles to play. For example, M.O.D.O.K has mechanisms where you have to answer trivia questions before you can attack him.
The story of the game is not that bad and is consistent.
Hubs: You can unlock hubs in the game where you can access computer terminals and find collectibles.
Trivia Game: The game has an amazing trivia game feature where you have to answer the questions related to Marvel Universe to earn bonus EXP.
The menu of the game is quite clear. The procedure to select the character is quite fun as they all stand in a group.
Thus, this game is a full recipe of fun for the fans of Marvel Universe.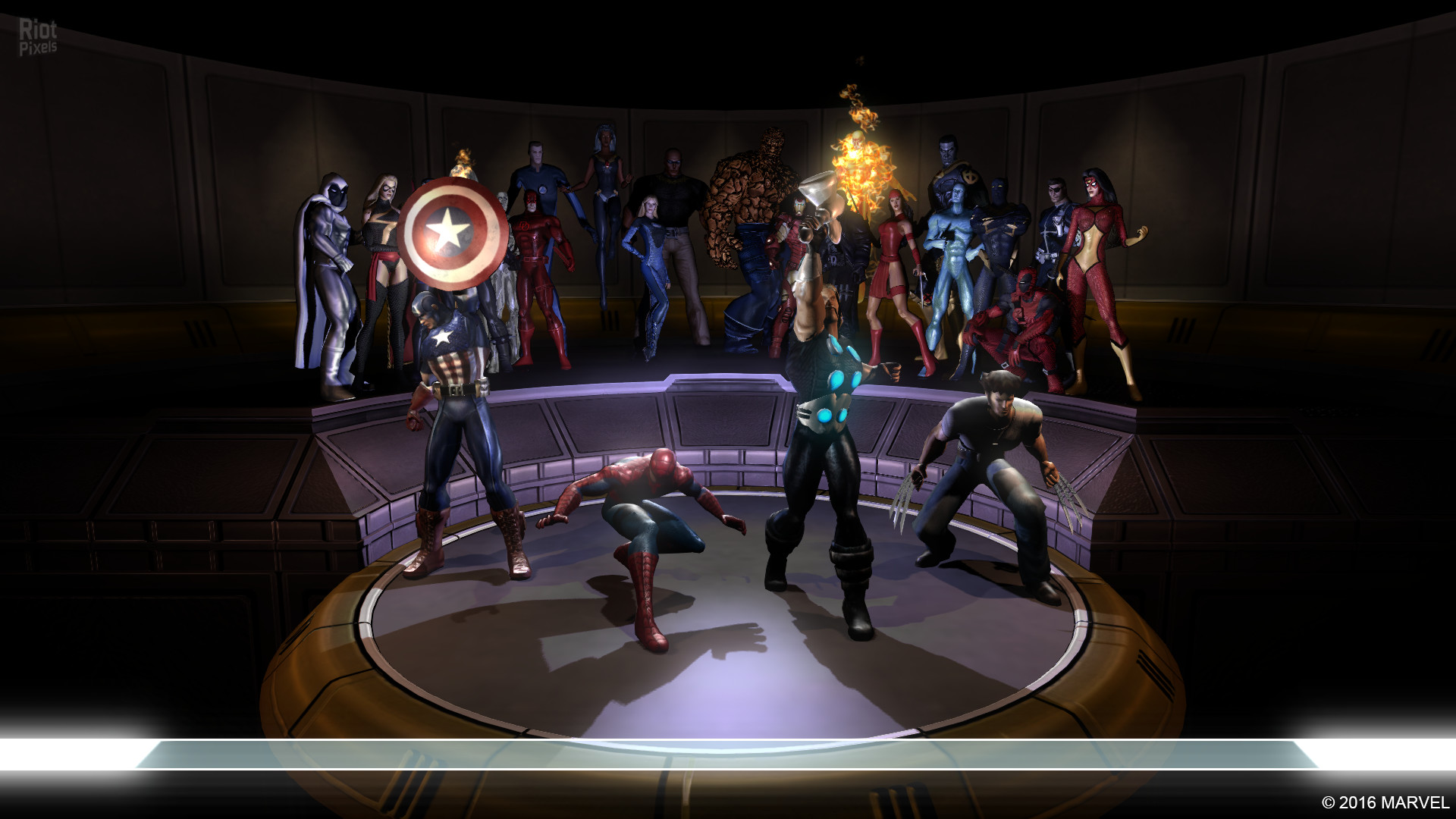 Cons of Marvel Ultimate Alliance PS4
The game has some very great features which cannot be underestimated but there is also the dark side of the picture.
The game needs a lot of things to be improved.
There is no system to autosave the progress due to which sometimes if the player forgets to save the progress, he will lose his whole progress.
The game has no DLC so that there no further upgrades which can be implemented to the game.
Another great defect of the game is that the game is not free. It is a paid game for which players have to pay 40$ or 30$. Giving this volume of money to a game that ten years old is just insane. So, asking a premium price for not so premium is hard to swallow.
During preload, you are only allowed to play the first mission but it doesn't allow you to finish it.
The control scheme of the game is so awkward and there is no way to change them.
The game sometimes becomes juddery and while collecting coins and pickups it stucks.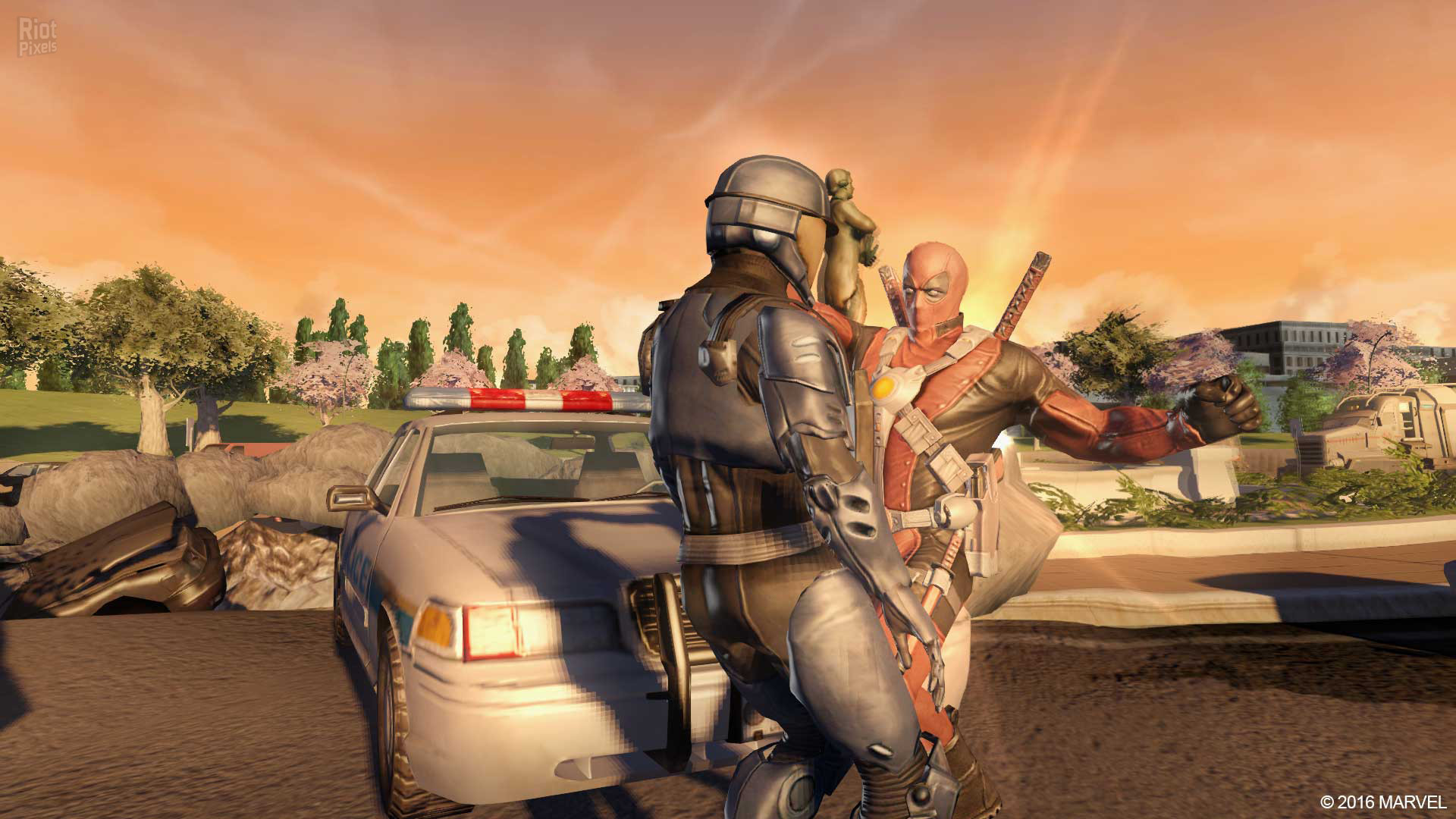 There is a weird glitch where the game stucks during team members. They just got freeze For example, if I switched from Storm to Wolverine, Wolverine would be stuck in place unable to move unless I mashed some action buttons a couple of times to unfreeze him. Also while doing a special the game gets stuck.
The game is very repetitive. The sound byte just goes off after every without any cause.
Slow-paced game and takes some while to get going.
Still, the game has last generation cut scenes because the marvel universe is not the current one that we love and watch.
The story and marvel universe is derived from the comics of the last generation on Marvel because the game is created before the cinematic era of Marvel.
These were mildly annoying bugs in what is still a great game which almost makes this situation all the more frustrating as a fan. I still feel this game is one of my favorites even though it has aged. While this specific port has its issues the game is still a classic.
Read Next: Overwatch PS4, Team-based multiplayer 1st Person shooter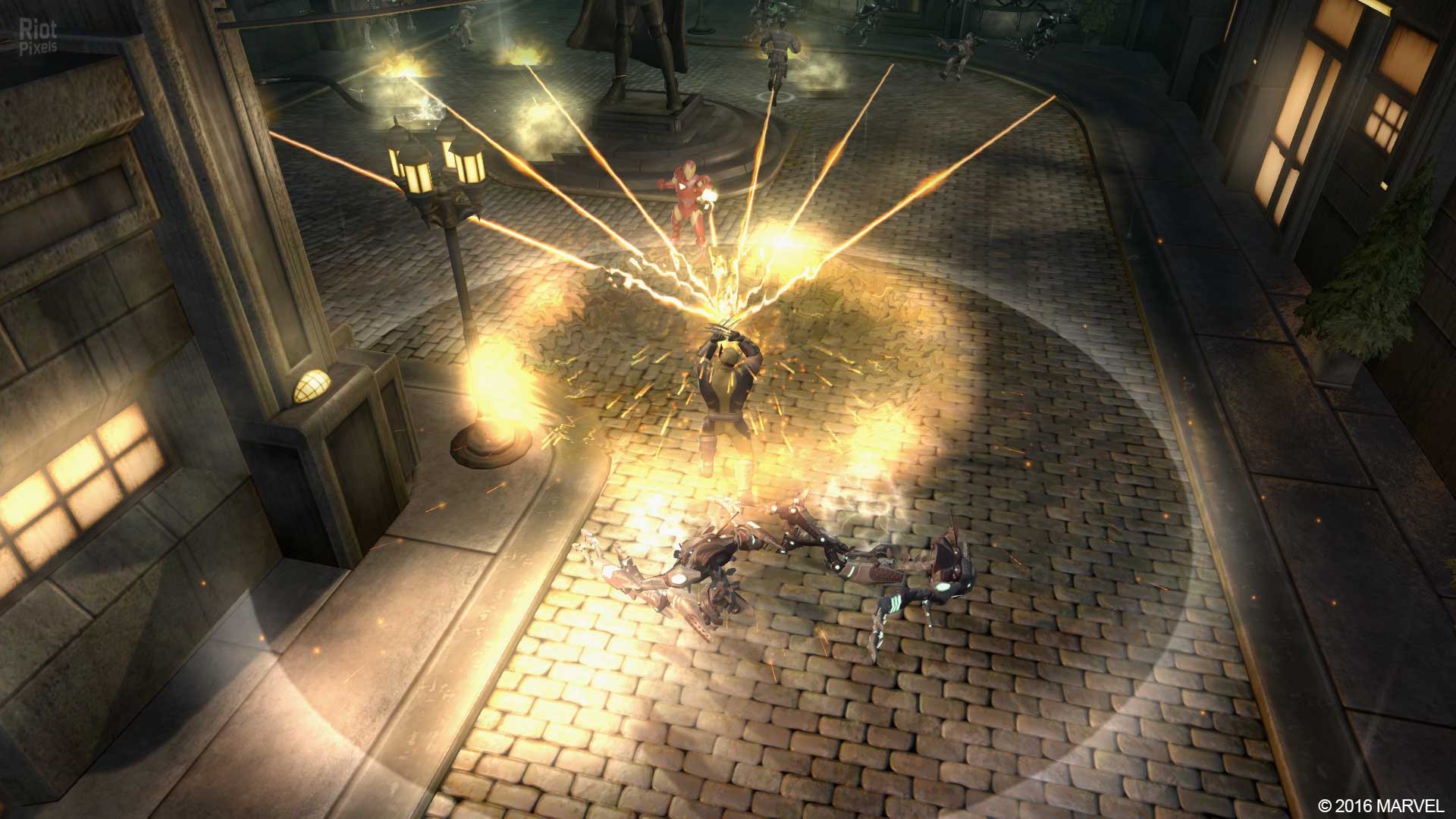 Share This Article, Choose Your Platform!